Not that I believe the weather man for a minute but as far as I can
see into the future it seems as if spring may slowly be creeping in..
And this is good,, I would like to end my riding indoors and switch to the outside style..
This should all come together here as we spring forward saturday and get that
long evening sunlight.
Again this is all good stuff,, and crap do I have a lot of work to get done.
First and foremost I need to get the Lamare back up and running,,
Magura has sent a new set of MT8's and they need to get on the bike,, brake lines need to be cut and the back needs to get the fluid pulled out so I can run the line through the frame then
bled and then set up,, so just with that I got some work to do,, and that is on top of needed to recable the read shifter and orange seal the tires,, all of this needs to be done so it can be tested and ready for Sedona in four weeks,,from today.
A balance needs to be found for me between the Sk8boarding and Bike riding,,,
I am hoping to get out tomorrow and ride the frozen single track one last time before everything turns to slop and mud,, Then it will be time for the 1x1 Cross and Road bike... And all of this
while I nurse my injuries from the past few months of skating indoors..
I can't wait to ride the parks down in Az,, smooth fast cement and fresh air,,,
it is going to be too awesome
..
The Boy and I got some new backpacks coming to us so we don't have to put our
boards under the plane,, Last time with his new board of two days it came out from under the plane all chipped up.. Not happy he was.
So we have a couple of these coming so his new Curren Flip will stay nice and fresh.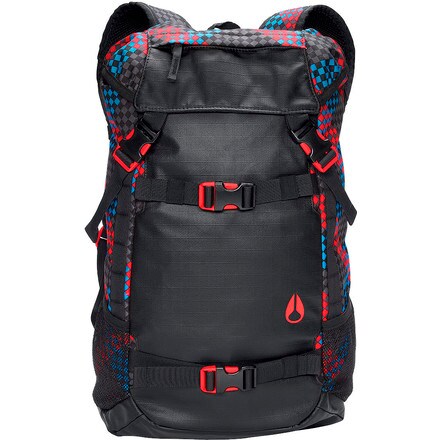 Now just need to get through one more day of Work and day dream of days to come..
Here is some Motivation ...