What is a Week? A stretch of days? Punching the clock?
How do you define it? I try not to define it by going to the job site, or by when my
favorite soap operas are on. I define a week as how
work has been done on two wheels.
Sunday nights I set a list of goals of what i want and what I expect.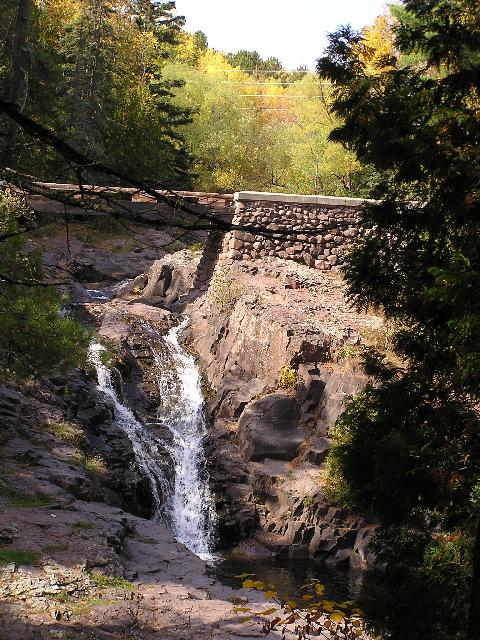 It can be a hard week,,if their is no weekend racing or a week of tempo/base
keeping the legs supple for races to come.
This week... was one that I was able to load up.. Not so much on miles/time
still around 15 hours total saddle time but more on hill climbing and
being able to punch and recover.
The next race up in Lester Park has s good amount of climbing as you climb up to the top of the trail system and dive all the way back to the start finish line. Not only does it have some of the
best single track I have ridden in years but you also get to traverse around the thunder roar of duel waterfalls.
I had a good race last year after a rough start getting crashed into off the line and having to fight like crazy to get towards the front. This year I am hoping that with some hard work and smooth riding that I can better my results from years past. So today to end the week I get to have a nice long endurance style ride on the mountain bike. It will be warm and sunny and a good day for some solid work. Until then the Tour is on the tube and soon the
Women's World Cup
from the Catskills will be on the net.