I took the Spot out yesterday to make my self Hurt,,, only had enough time to ride to work and home but with the climb up the Seam and then up the old drainage ditch on the way home the pain comes fast and hard. Need to make sure that I am ready for the second big show of the year put on by the
29&Single*
crew..
Came home to find some new wheels waiting for me.
MD over at
Velocity
went above and beyond to get me closer to a new Cross Rig.
The bike is coming together,, now that the wheels are here,, When Jeff at
AllCity
gets back from the show in the desert my Frame will be rolling and things will start taking shape.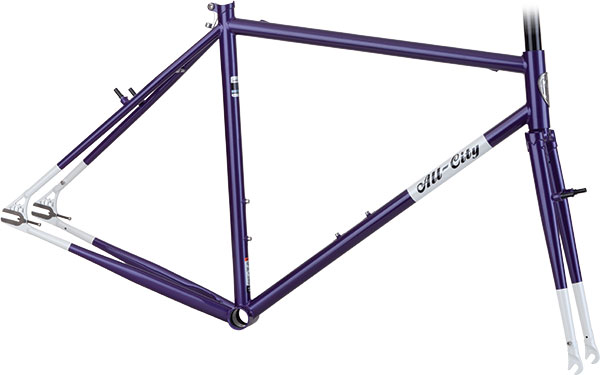 I have had to call in a lot a favors as most of my cash right now is heading towards to the Kid and her Fall racing campaign.
Her plan is to race a whole cross season as soon as her Mtb season is over in October, and then head to Boulder in January for the national race.
Me Cross is going to be more about fun and supporting the you Baver and the boss.
Like a greeting card I like long gravel rides in the setting sun and ripping single track through the fall colors.
I have about 5 races that I will be at,, will try to make it a family affair as it has been a long long season of Mountain
Bike
Racing.
That being said it is all coming to a Hed this weekend, with the last Minnesota Race of the season up in St Cloud or as I call it almost Canada.
And as a surprise guest racer the
Pip
is making it home Friday night and her and I will head up sunday morning to Rip it up one last time,, Our Goal is to show the world how the Team
Hollywood
Cycles/Girl Feind.. Party's and goes real real fast.
Getting the Band Back together,,
Party On.. Black and White THC*,.,.