Short days and long nights on top of extended work hour,, been finding it hard
to motivate to get out and ride. One of the nice things when racing
cross on the weekend,, kind of forces you out to move.
No racing this weekend, even though I would like to be
down in Iowa race the Jingle Cross,,, someday.
No now I am all dressed
and ready
to
Go and play,, skies are grey and a foggy mist hags over the valley, making me not want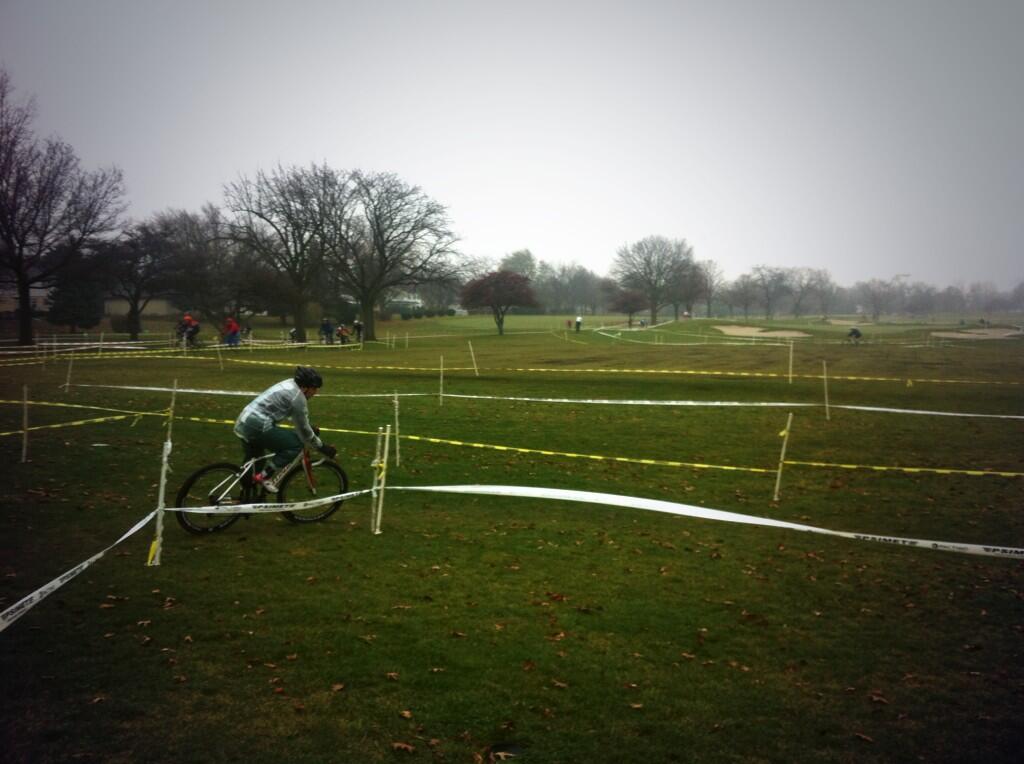 to take out the shifter bike.
Would like to be able to watch the kids race in Chicago will have to rely on
twitter updates, and what ever comes across the interwebs.
Spoke to Pip not to long ago and she said that it looks
wide open golf course style and the big
swingers
are there so it should be an interesting day for sure.
More Coffee and interweb surfing will help me decide what to do, I may just have to take the purple reign out and rip up some the tiny sections of single track that don't require much effort....but even that takes motivation,, which I am lacking.
Luckily I got to beat the sunset and climbed a big old hill..
Go PiP GO!